Find The Job Of A Lifetime
Employment at OMG means more than just a job!
Our employees love it here! In fact, many have been with the company for more than 20 years. You don't find that very often today and it speaks volumes about the company. We offer competitive pay and great benefits, including an employer matched 401k plan, tuition reimbursement and paid time off when you walk in the door! Are you looking for a new career opportunity or do you know of someone who would love the job of a lifetime?
The Good Life
OMG offers a comprehensive benefits package designed to give our employees security, including:

Wellness Programs
Free access to Dave Ramsey's SmartDollar online financial wellness program, as well as physical fitness programs, including access to gym programs and/or gym reimbursements of up to $10 per month.

Life & AD&D Insurance
Free basic life insurance equal to 2X base salary. Employees can purchase additional life and/or ADD coverage for themselves and/or family members at group rates.

Tuition Reimbursement
Employees who have completed 6 months of service can apply for tuition reimbursement. The Company reimburses up to $2,500 per semester for costs related to an accredited four year college course of study.

Medical, Dental, Vision
Insurance plans are available for Individual, Individual + Family Member and Family. Employees are eligible on the first of the month following 30 days of service. Premium contributions are deducted weekly from pay.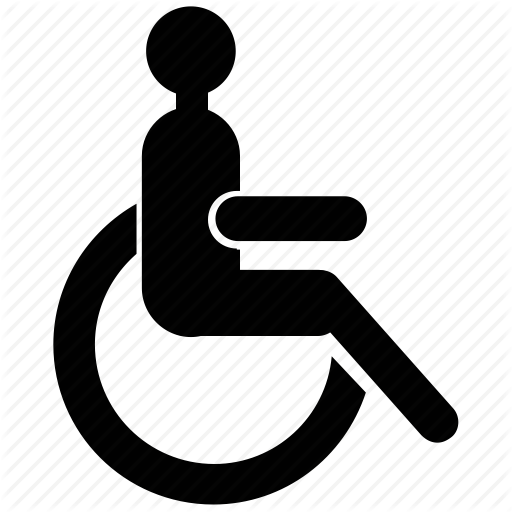 Disability Insurance
Short and Long Term Disability plans offered at group rates. STD pays 66% of base pay for up to 26 weeks, and LTD pays 50% of base pay from the end of the short term disability period through the resolution of the claim.
401(k)
401(k) is offered with an employer match of up to 3% of a participant's annual base salary. If the participant contributes 6% or more of annual base salary, the Company match is 3% of his or her annual base salary.

Holidays
11 paid holidays scheduled by the Company. Every effort is made to schedule holidays to provide maximum benefit, such as creating long weekends. Employees are eligible for holiday pay after completing 30 days of service.

Paid Time Off
Employees are eligible immediately upon starting with the Company. PTO covers all personal needs, including sick time and vacations. Employees earn additional paid time off as they complete specific service milestones with OMG.
Get In Touch
If you don't see a current opportunity that fits your skills and experience, but believe you can add value to our team, we'd still love to hear from you.
We're always looking for talented individuals to join our team.