Company
OMG is a great place to work, and we work hard at keeping it that way. We drive to exceed our customer's expectations using continuous improvement and product development tools. We achieve success by executing dynamic and innovative growth strategies and providing outstanding sales and customer service. We are dedicated to the individual development of each and every employee.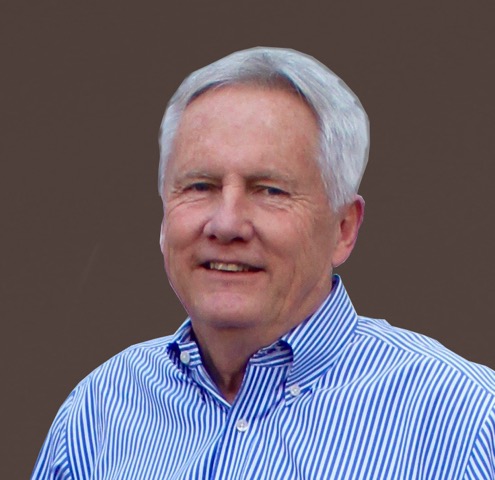 A message from Hubert McGovern, President & CEO
"Our goal is to achieve a workplace where the company is successful and our people are personally successful as well. This happens because we maintain a culture that is built on safety, respect, continuous improvement, collaboration and communication."
Customers
We offer our customers the flexibility to meet their needs in real-time and the ability to anticipate and respond to unique challenges that face them with our deep understanding of the technical aspects of their businesses. We reach out regularly to ask what customers want and need—it is the only way we know that we will continue to add to their value!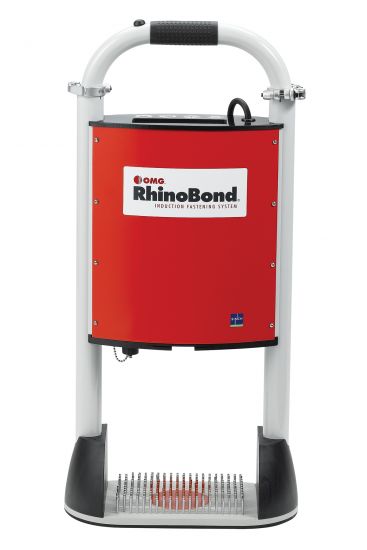 OMG Roofing Products is a leading supplier of roofing fasteners, adhesives, roof drains, rooftop pipe supports and solar mounts, as well as proprietary installation technology for the low-slope or "flat" roofing market. We sell to commercial roof system manufacturers such as Carlisle, Firestone, GAF, Johns Manville and Sika-Sarnafil among others, as well as through a nationwide network of roofing distributors. More than 65% of all commercial, industrial and institutional buildings in the United States has one or more of our products on their roof! We support and drive our leading share position through a large direct field sales force in North America, China and in Western Europe.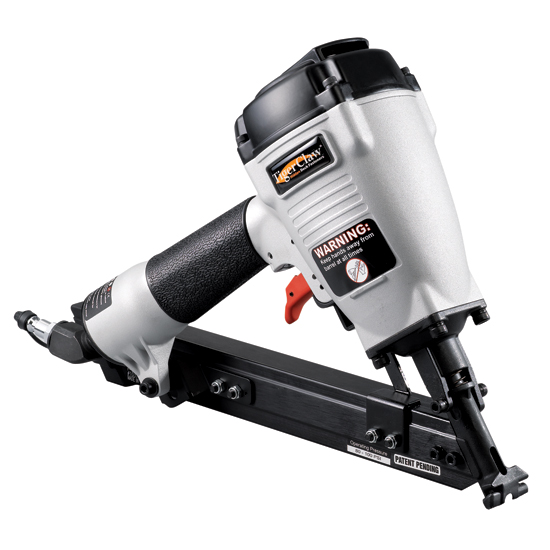 FastenMaster is committed to offering professional contractors fastening solutions that improve jobsite safety and increase productivity. We believe that by developing products that make various types of construction faster, stronger, easier, and safer, everyone wins. FastenMaster products provide installation benefits to remodelers, professional deck builders, residential framers, home builders, and floor installers. Our products are widely used in residential decking, residential wood framing, and flooring installations among others. Our market-leading brands include the LOKLine of structural wood fasteners, Cortex hidden fastening systems for deck & trim, Tiger Claw hidden deck clip systems, and the PAMFast AutoFeed screw systems. These products can be found throughout North America at lumberyards and major home centers such as The Home Depot and Lowe's, all supported by a large direct field sales team.
Continuous Improvement
We streamline work and reduce waste using Continuous Improvement (CI) tools including GEMBA, Kanban, Kaizen, and Visual Management. This is a great way for us to become more efficient and effective, which adds value to the customer's bottom line. Having used these tools and others for well over a decade, continuous improvement is strongly ingrained into our culture to the point where our teams identify improvement opportunities in the most unexpected places, creating an environment that nurtures innovation and fosters a sense of ownership and pride for all.
Employee Development
Our goal is to help every employee grow and develop professionally in some way every year. Providing learning and professional development opportunities is a critical aspect of every job—from entry-level employees to executives. Continuous learning is a key strategy for building sustainable careers and our focus in this area makes our team better and our company stronger. Learning and development at OMG takes place not only in formal training programs, but also on the job—through new challenges and developmental assignments, developmental feedback, conversations, and mentoring.
2022
FastenMaster introduces TrussBrace.
COMPANY TIMELINE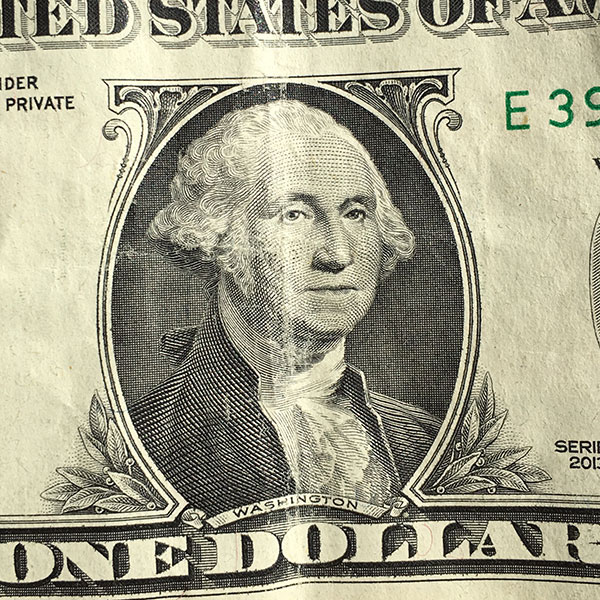 1981
Company secures first fastener sale.
1984
Company opens first manufacturing plant in Agawam, Mass.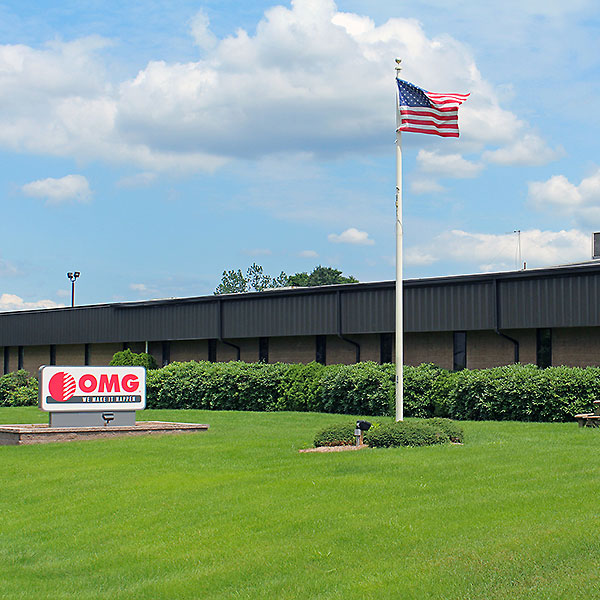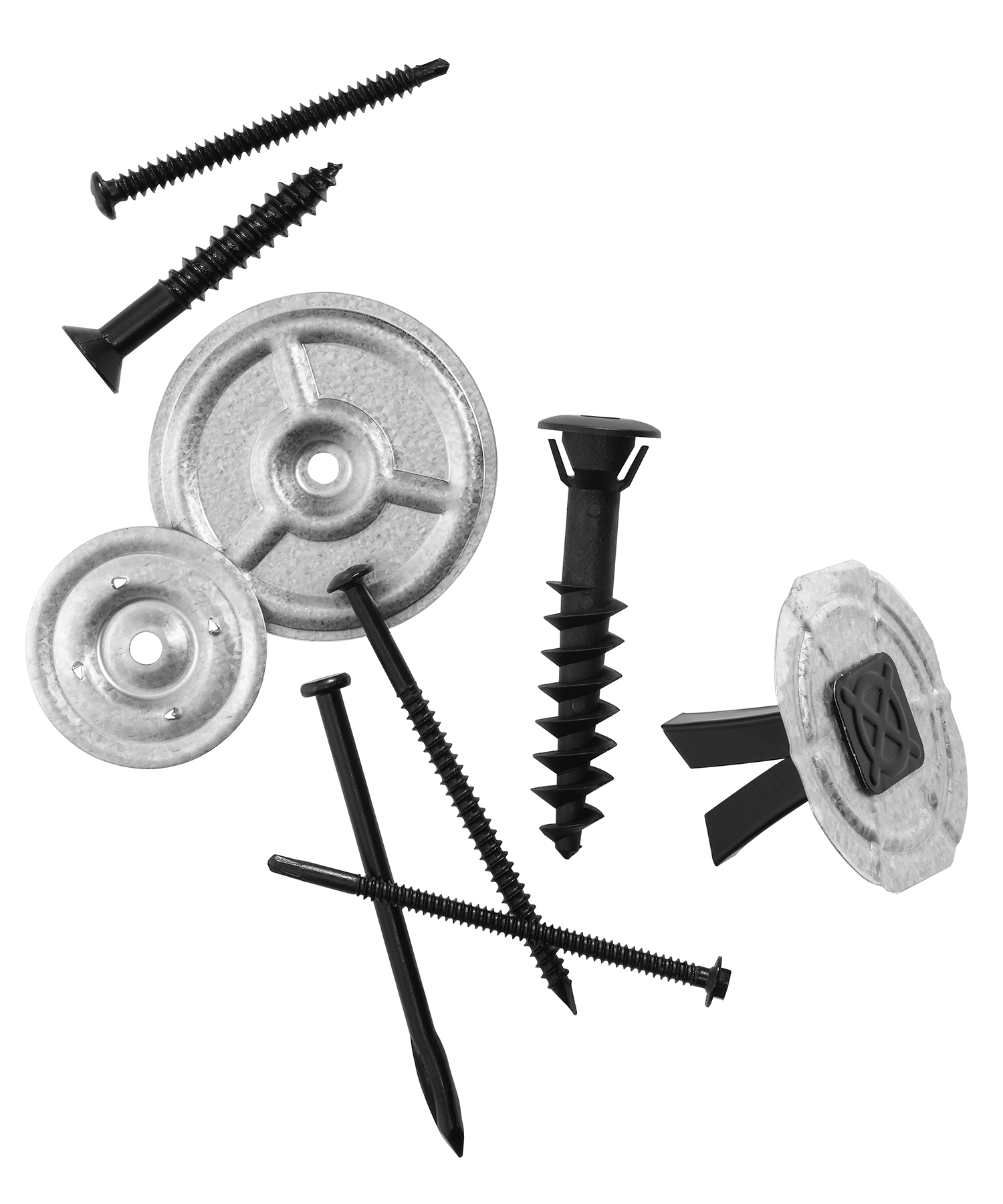 1987
Company has record production year, manufacturing 100,000,000 fasteners.
1991
Company develops and introduces Log Home Fasteners.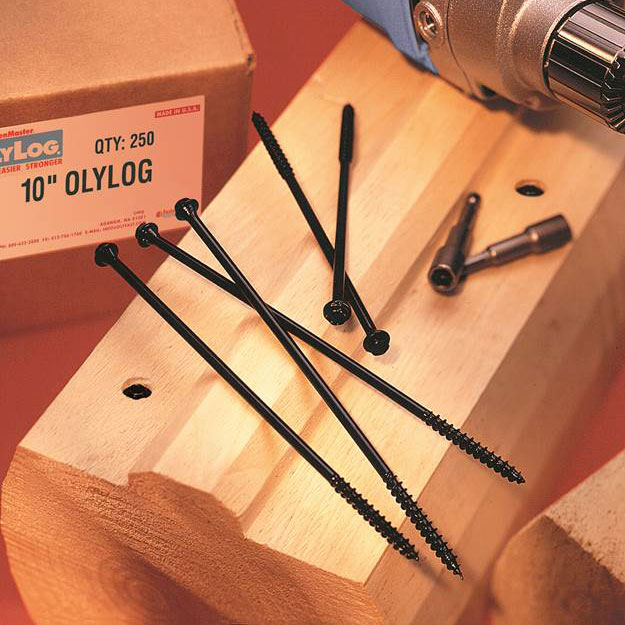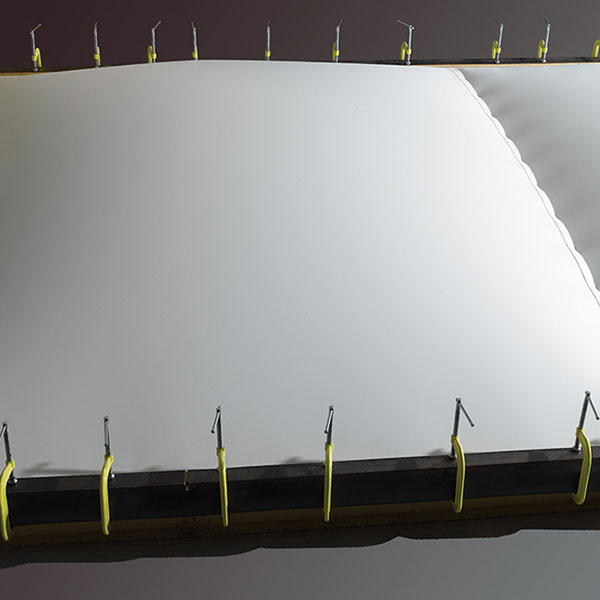 1992
Company is first to develop a wind uplift test deck to conduct wind tests using Factory Mutual test procedures.
1997
Company acquired by Handy & Harman, Inc.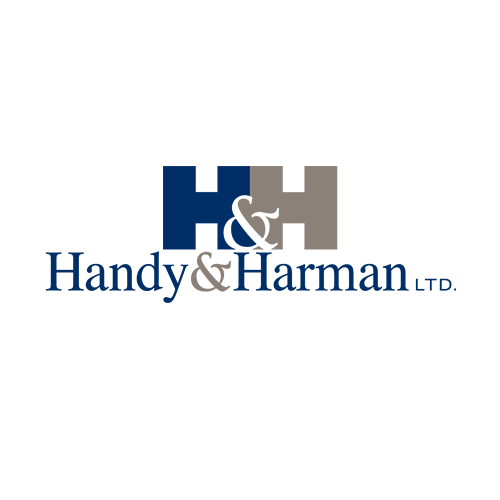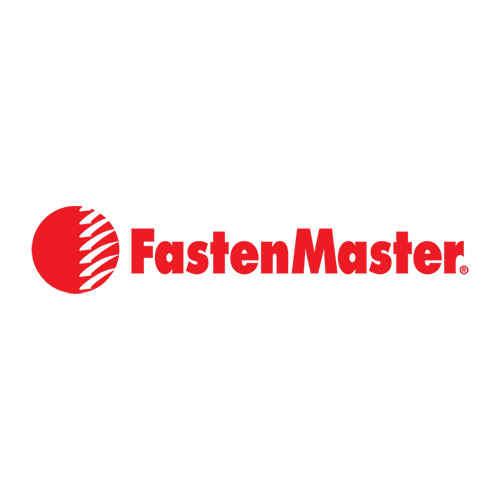 1998
Company establishes FastenMaster Division.
1998
Company acquires U-Flow Drains establishes the OlyFlow Product Line.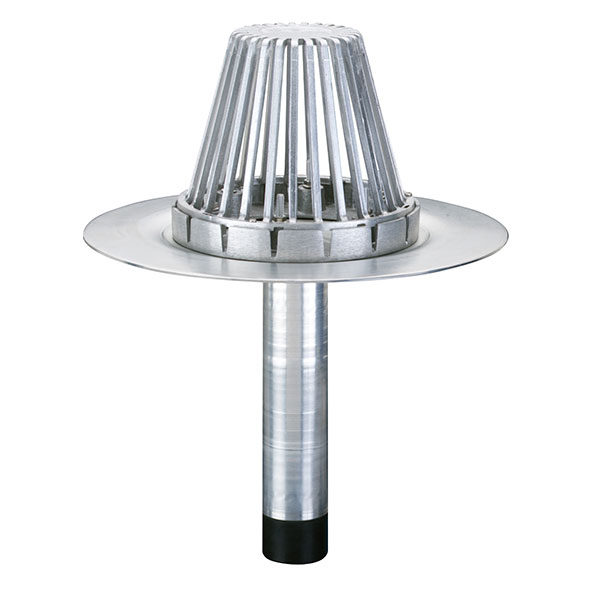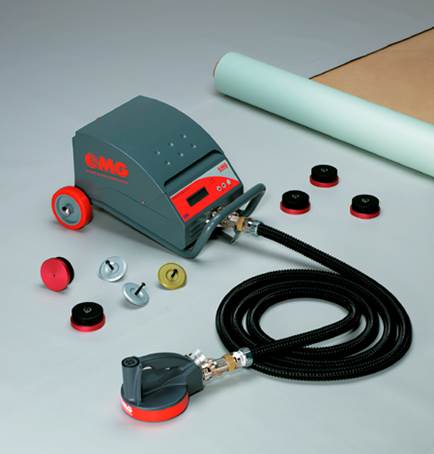 1999
Company introduces the RhinoBond System, the first non-penetrating, induction based, roof attachment method in North America.
2000
FastenMaster introduces TrapEase, the first composite deck screw that does not mushroom.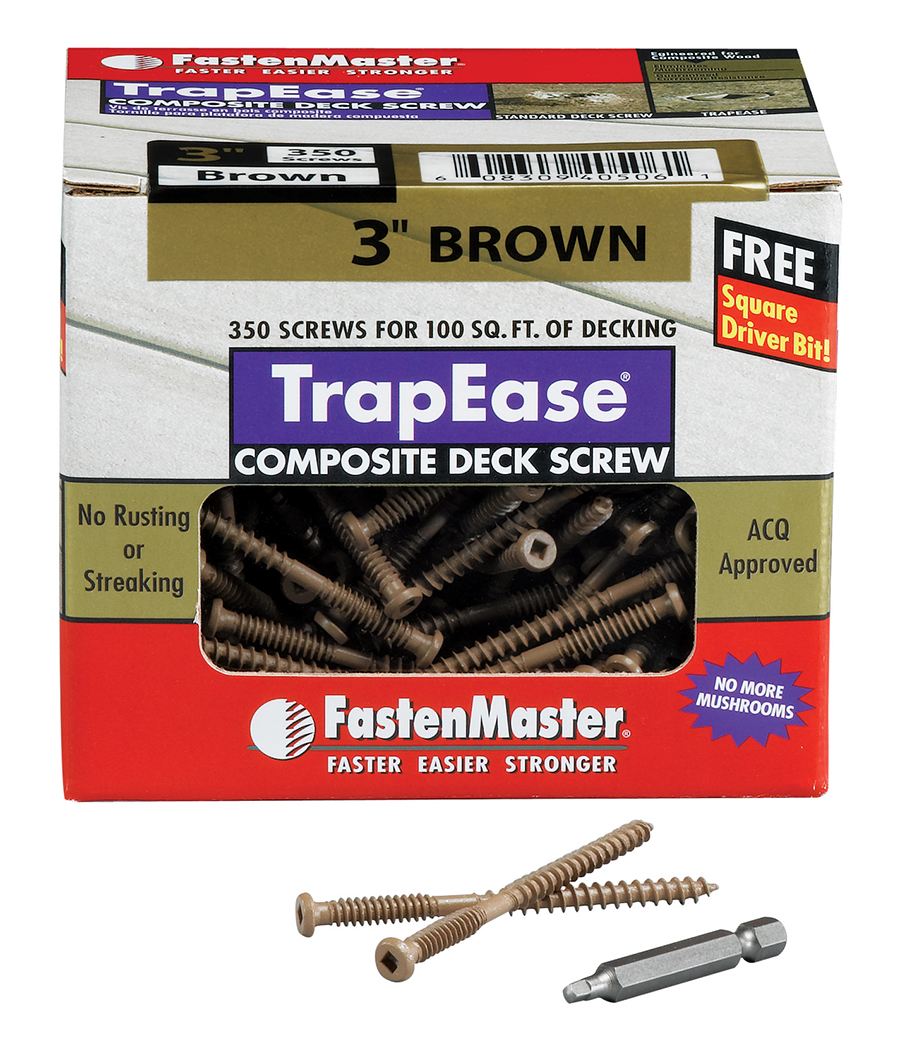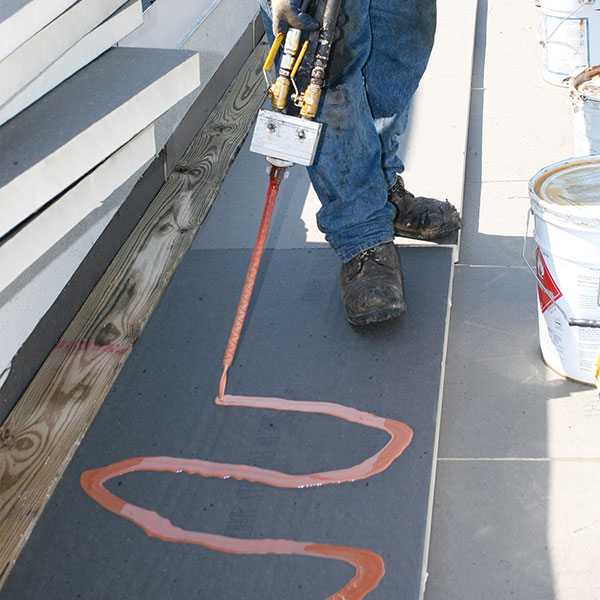 2001
Company introduces OlyBond Insulation Adhesive, a two-part, low rise polyurethane foam.
2001
Company acquires RAC Drains to further expand the OlyFlow Product Line.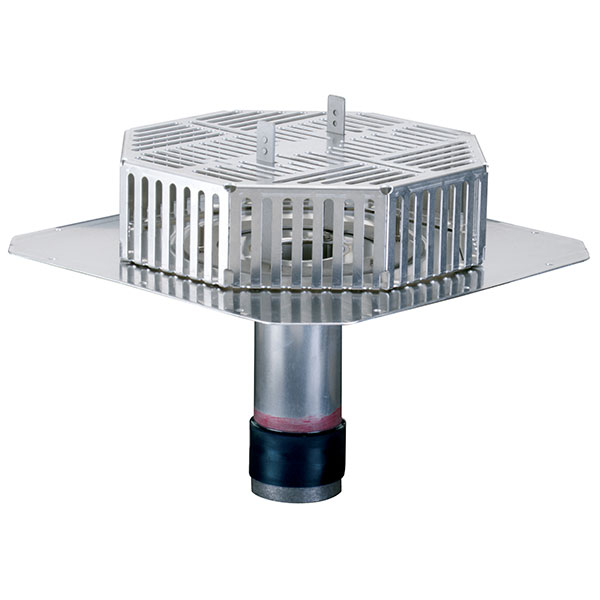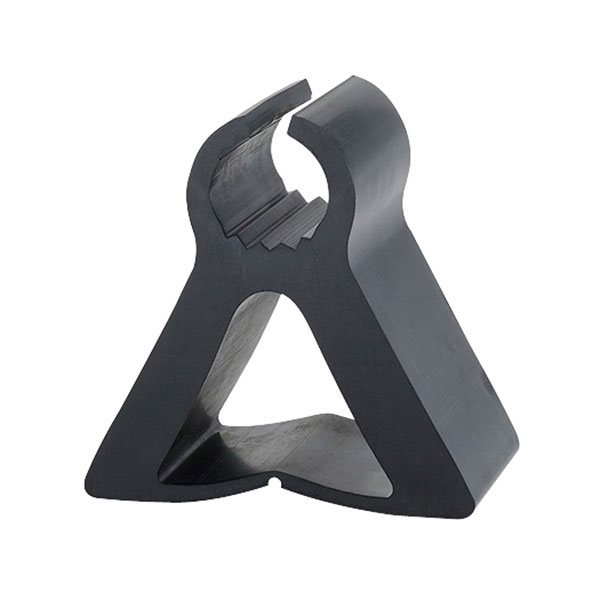 2003
Company introduces PipeGuard Pipe Support Product Line.
2004
Company changes name to OMG, Inc.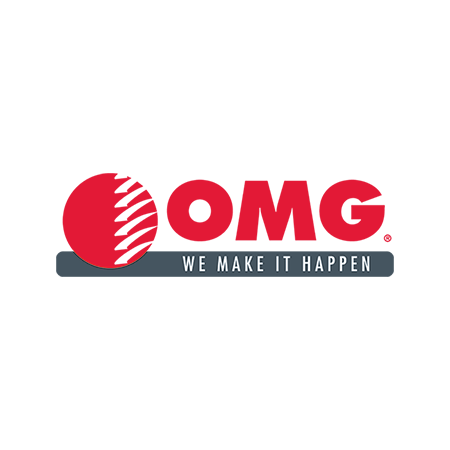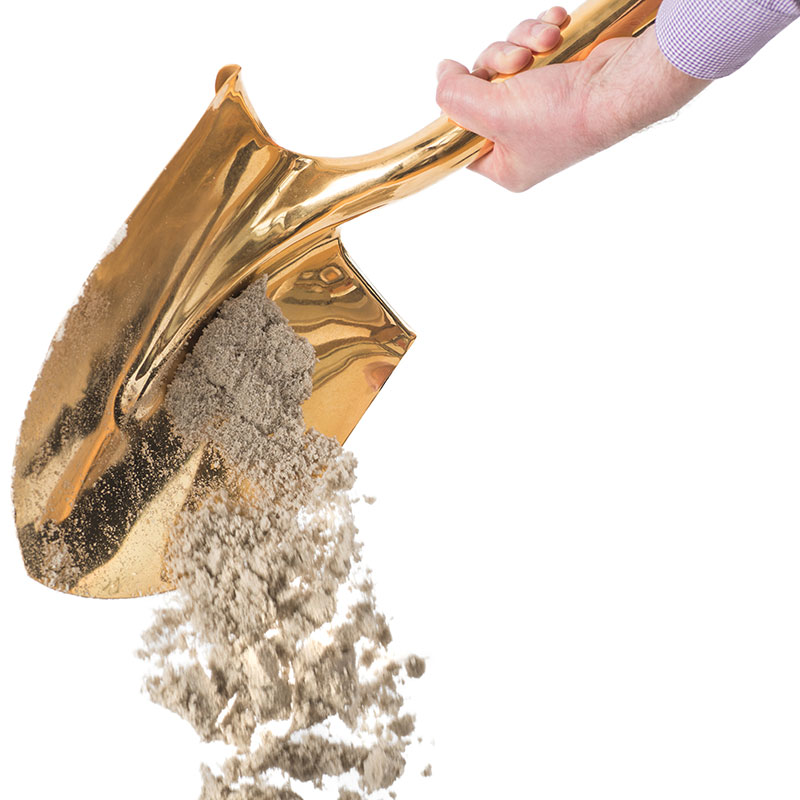 2004
OMG breaks ground on 130,000 sq. ft. addition to its manufacturing plant in Agawam, Mass.
2006
OMG expands its Roofing Products Division by acquiring the line of roofing fasteners from ITW/Buildex.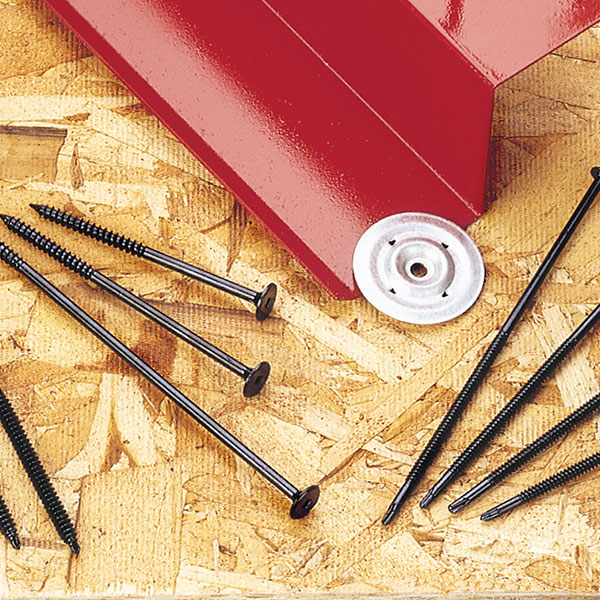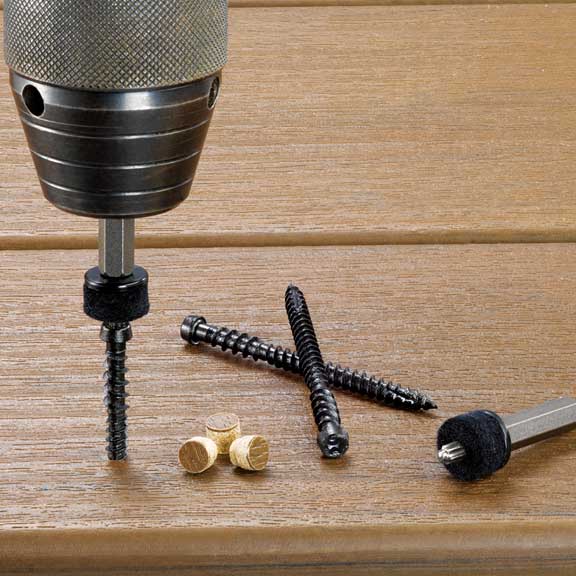 2007
FastenMaster introduces Cortex, the industry's first hidden fastening system.
2009
OMG Roofing Products hires it's first employee based in China.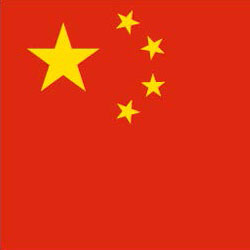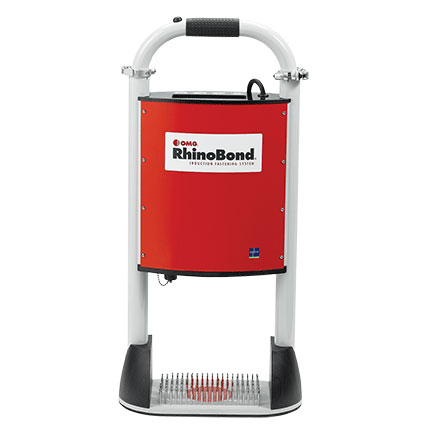 2009
OMG Roofing Products introduces the next generation of RhinoBond with an easy-to-use stand-up induction welding tool.
2011
FastenMaster acquires Tiger Claw, market leading brand of concealed deck fastening clip systems.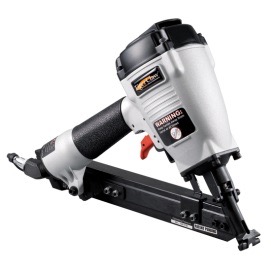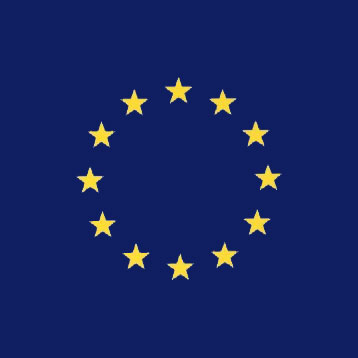 2011
OMG Roofing Products hires it's first employee based in Europe.
2012
OMG purchases new office and warehousing in Agawam, Mass., to accommodate FastenMaster's growth.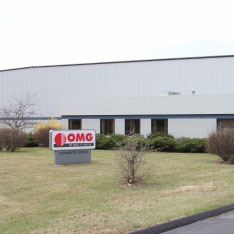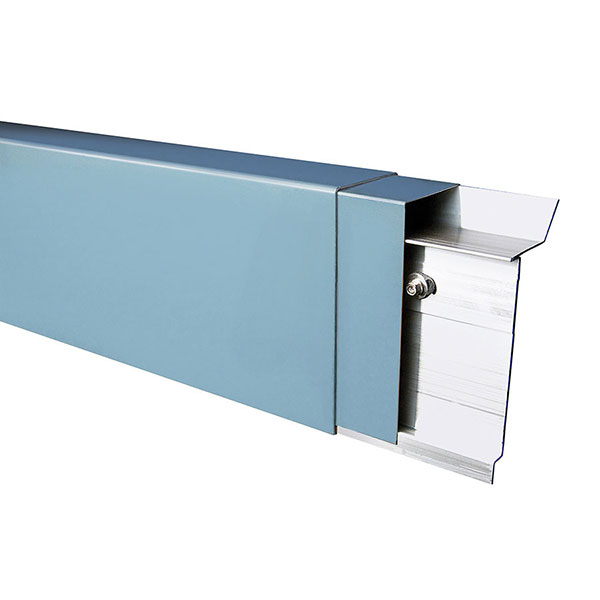 2012
OMG acquires W.P. Hickman and expands its roofing product offering to include edge metal systems.
2013
FastenMaster acquires PAM Fastening Technology.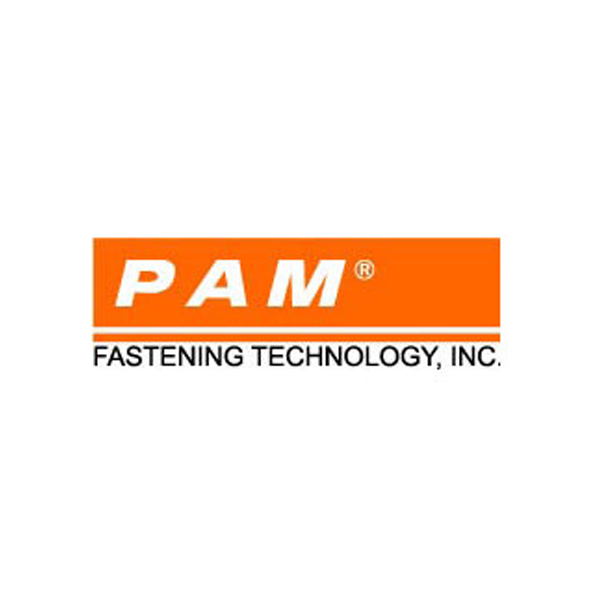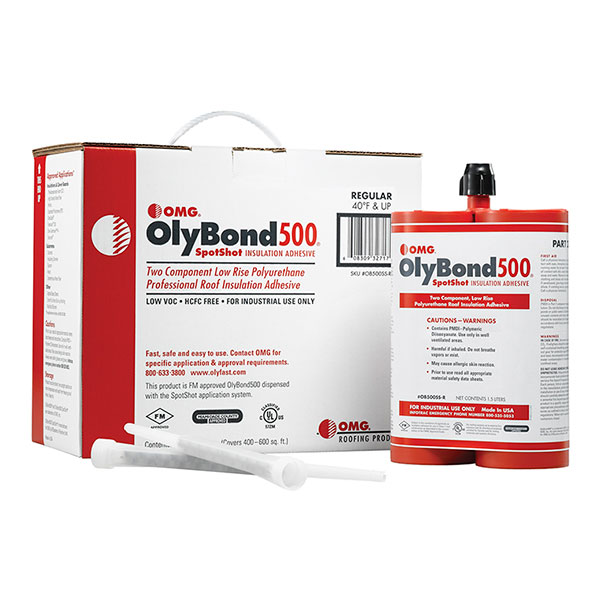 2015
OMG Roofing Products acquires its OlyBond adhesive line from ER Systems, an ITW Company.
2015
OMG breaks ground on $15 M heat treat operation at its main facility in Agawam, Mass.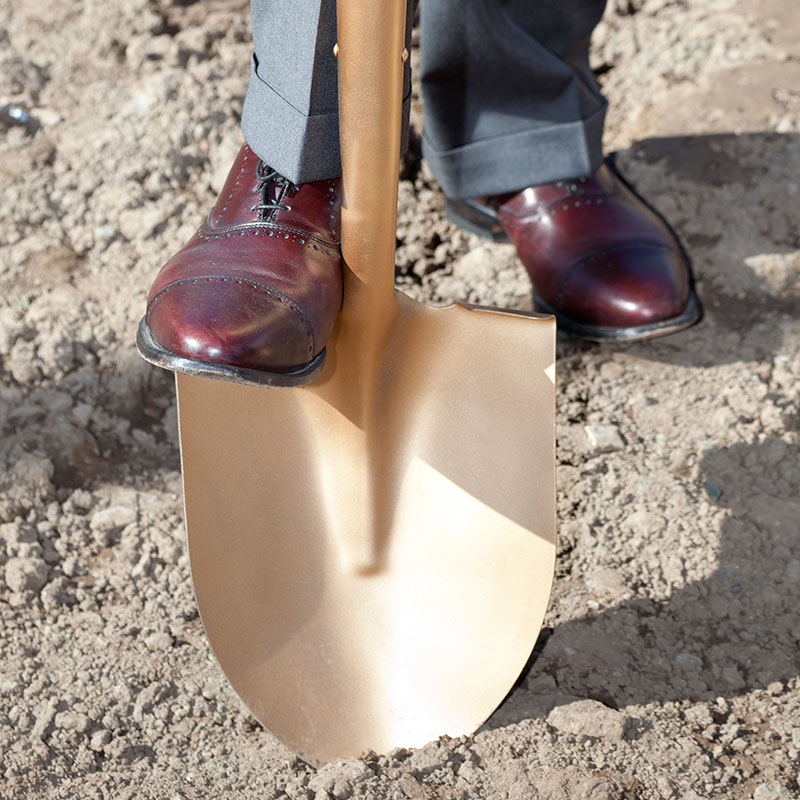 2015
OMG relocates it's mid-West manufacturing and warehousing operations into a combined 135,000 sq. ft. facility in Addison, IL.
2016
OMG Roofing Products opens its first European warehouse in Rotterdam, in the Netherlands.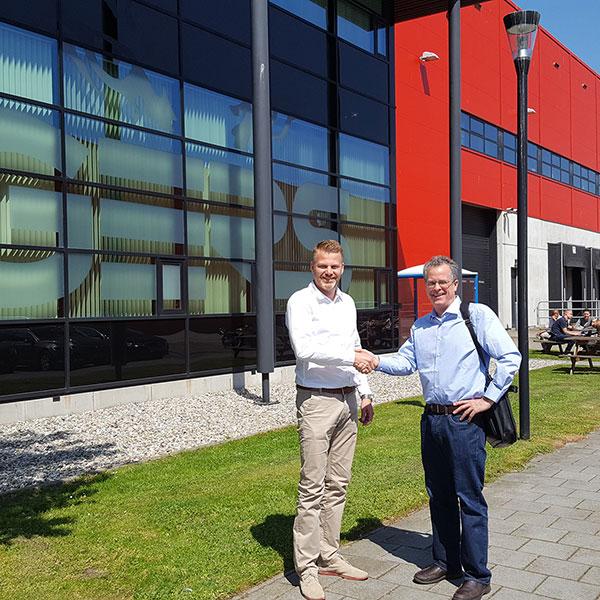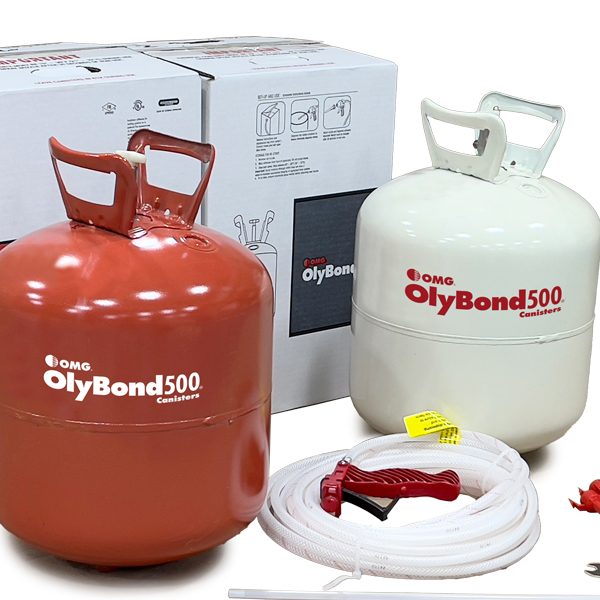 2017
OMG Roofing Products introduces OlyBond500 Canisters, a new & equipment free method for applying OlyBond500 adhesive.
2017
OMG Roofing Products expands the RhinoBond product family introducing the RhinoBond Hand Welder and Plate Marking Tools.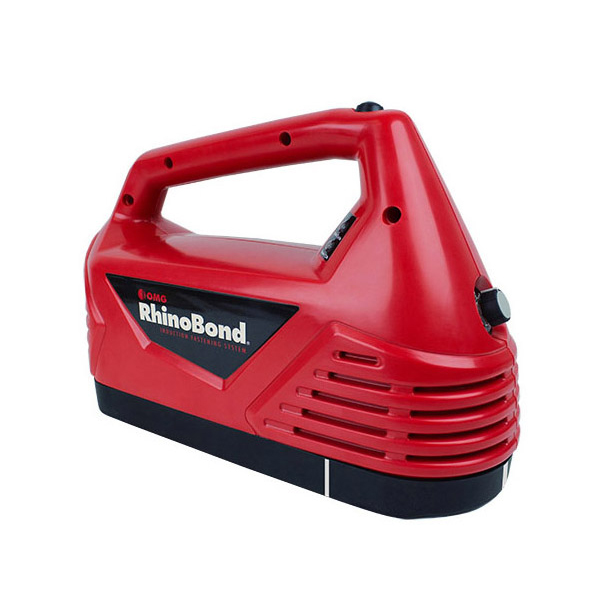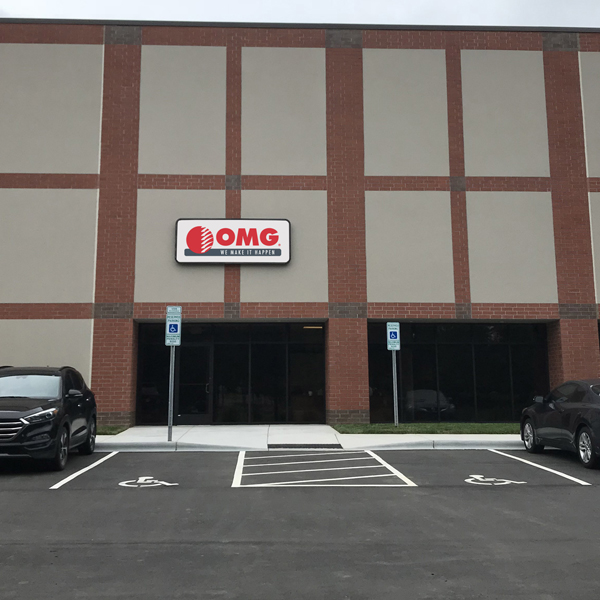 2018
OMG relocates it's existing Charlotte warehouse into a new, larger facility to support the growth of Roofing Products and Fastenmaster.
2019
FastenMaster introduces NLB Connector.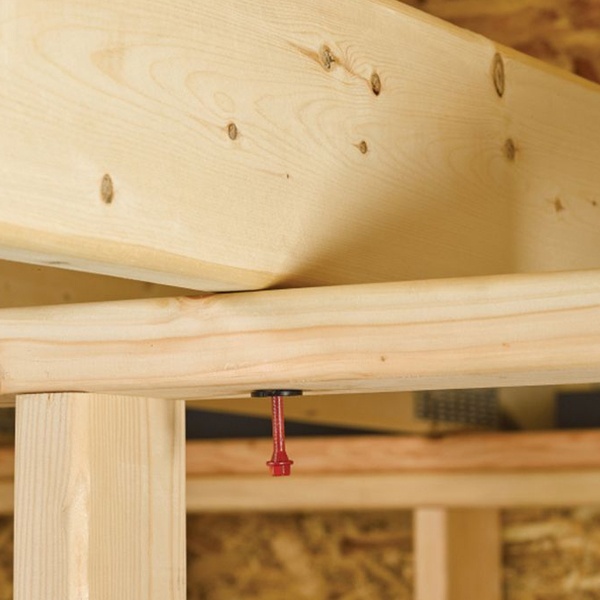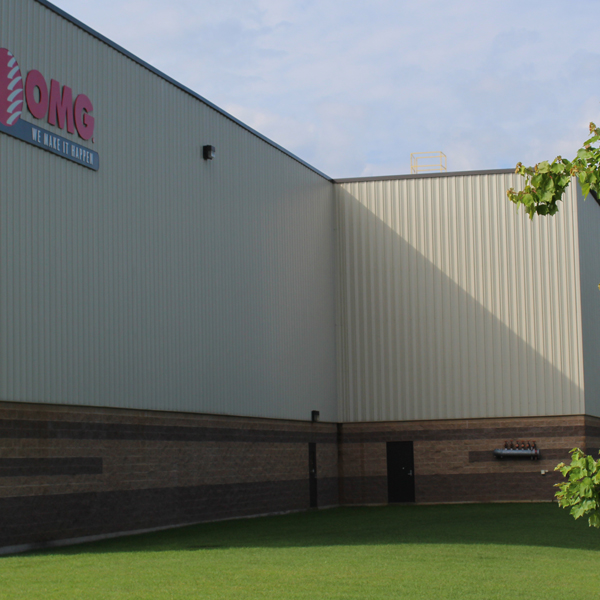 2021
OMG expands warehouse capacity with additional 60,000 Square feet in Agawam, MA.
2022
FastenMaster introduces TrussBrace.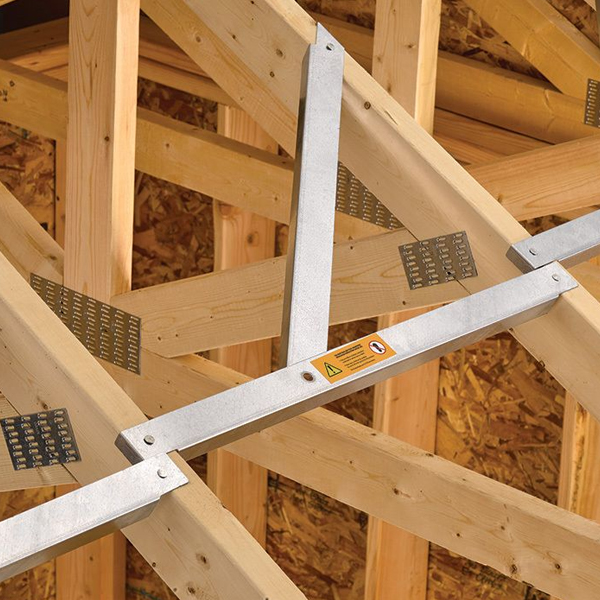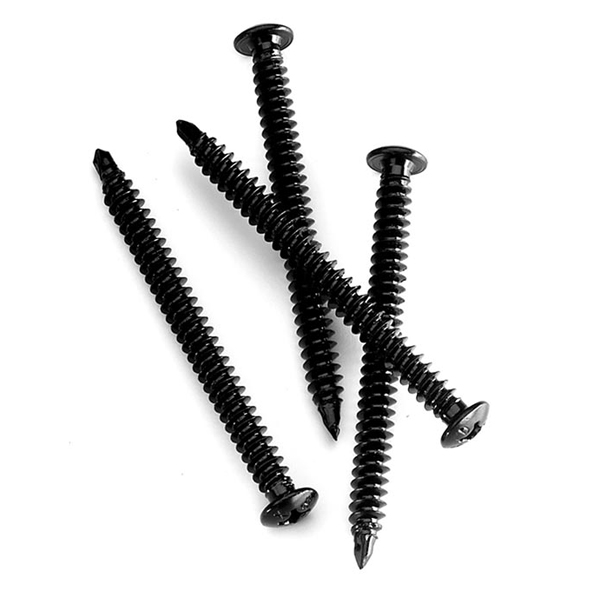 2022
OMG Roofing Products expands fastener production in Agawam, MA and Addison, IL.