Culture
Our culture is built upon an environment that is safe, respectful, inclusive, and fun. We believe in open communication and transparency with respect to our business performance, and we strive to provide career opportunities that are meaningful and challenging.
The Best and the Brightest
We hire top talent who represent our core values and deliver results that will help us achieve corporate and divisional goals. We retain employees by helping them clearly understand their roles, their impact on customers, and how they bring value to the organization. We communicate company objectives and performance regularly to employees, so everyone feels connected and able to make better decisions at work.
Developing our Workforce
If we aren't continuously learning and developing as a business, we're going to fall behind. Our business learns as our people learn. Our employees are the ones that produce, refine, protect, deliver, and manage our products and services every day, so it's crucial for us to challenge them with new opportunities to use and develop their skills at work. We also have a great tuition reimbursement program that allows employees to pursue continuing education goals.
Wellness is Key
We care about our employees in whole, not just during their time at work. We want to know what's important to them, so we can help them achieve their goals. We offer wellness tools that focus on their physical and financial well-being (and the well-being of their families as well). We believe that healthier employees, who are secure with a solid plan for their future both professionally and personally, are more engaged and productive. We are happy that so many employees have taken advantage of our programs and experienced tremendous success!
Positive Social Values
We align our business activities with positive social values. We have an employee-staffed Charitable Giving Committee, which promotes community giving and engagement activities throughout the year. We also are strong corporate supporters of many charitable and non-profit organizations, including the American Red Cross, the American Heart Association, and the Jimmy Fund.
Dan Genovese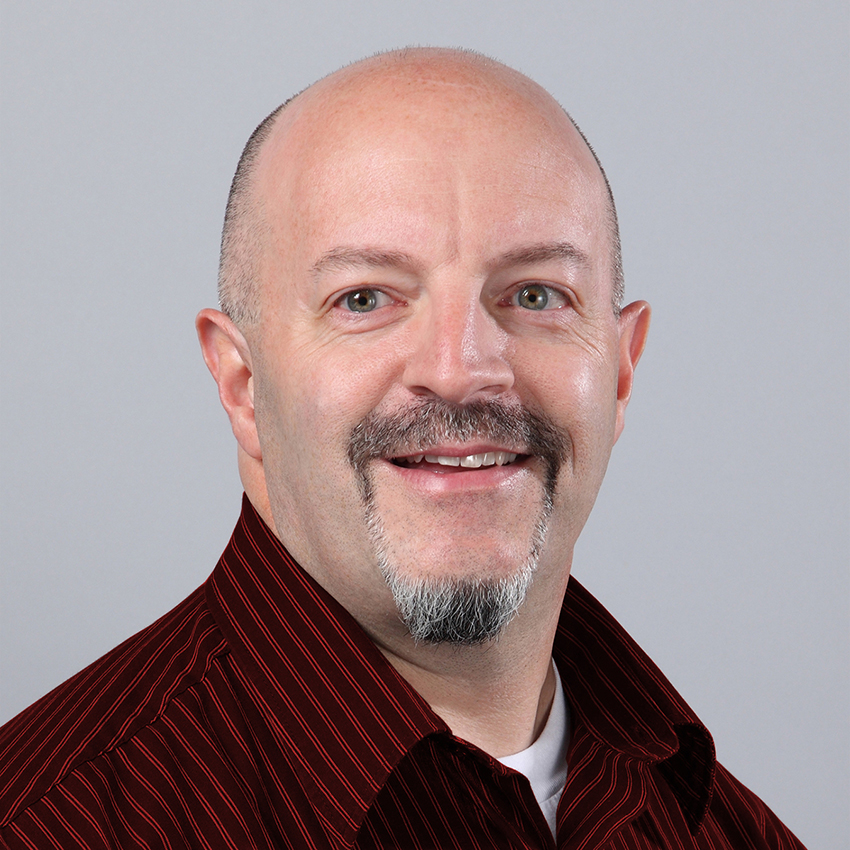 Product Manager
"With my over 30 years of experience here I can say that OMG is more than just a manufacturing company. It's a place to thrive. Look at me: I've been able to take an entry-level position at a small manufacturer and watch it grow into a life-long career at a flourishing global company. OMG focuses on their people, products and customers."
Christine Newcomb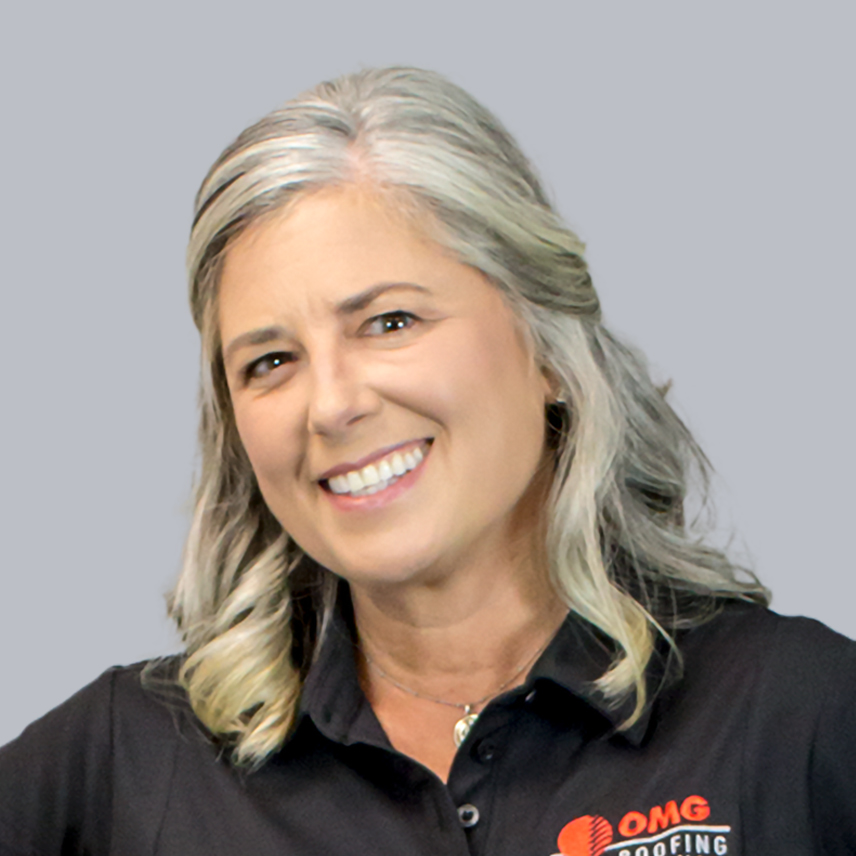 Customer Service Representative
"The thing I most appreciate is the access to [the gym] OMG has given their employees ... I can't wait to hit the gym at lunch or after work, I have bounds of energy, I wake up every morning happy and ready to start my day. From the bottom of my heart I thank you!!"